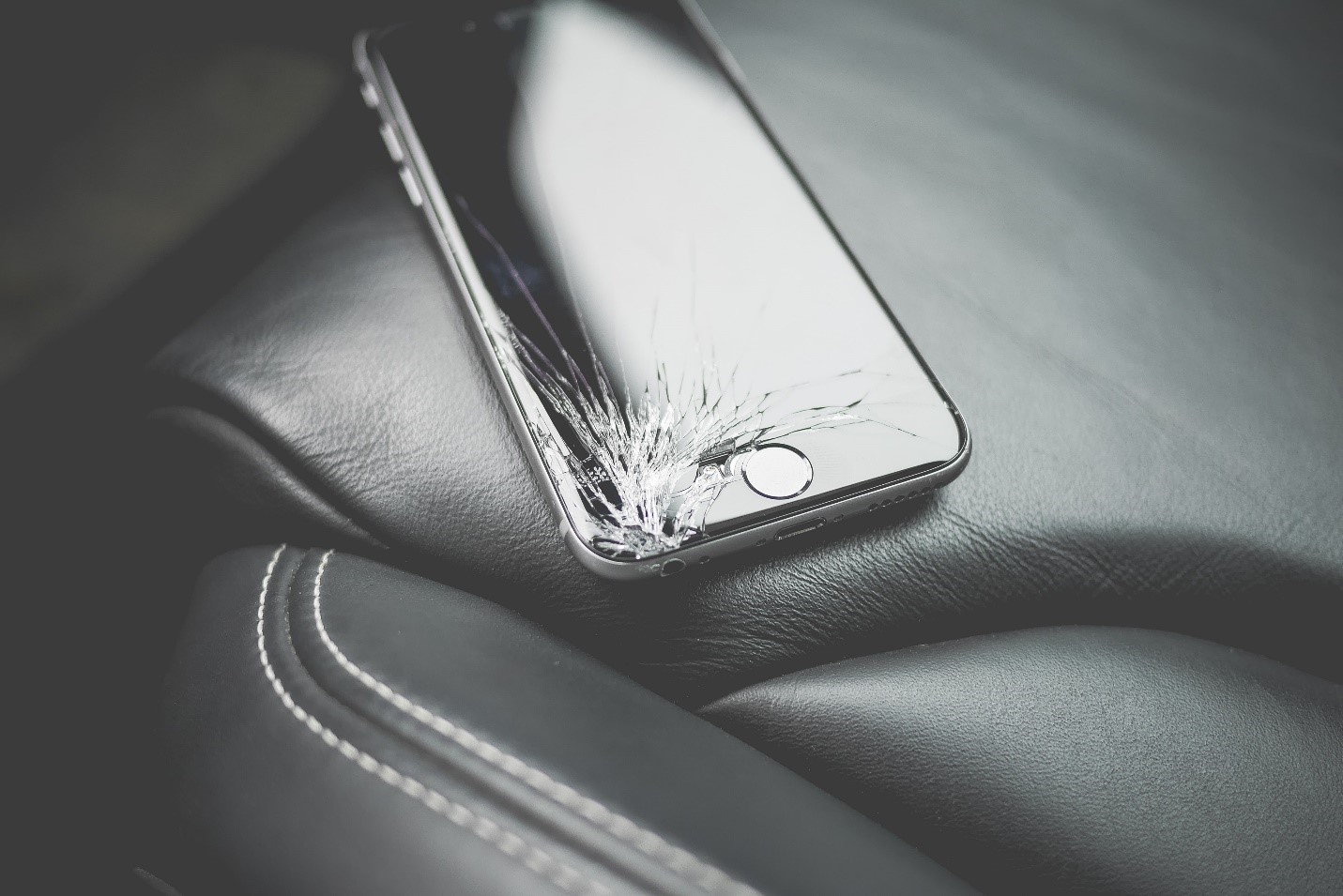 The Best Phone Repair Shop in Brampton
October 4, 2022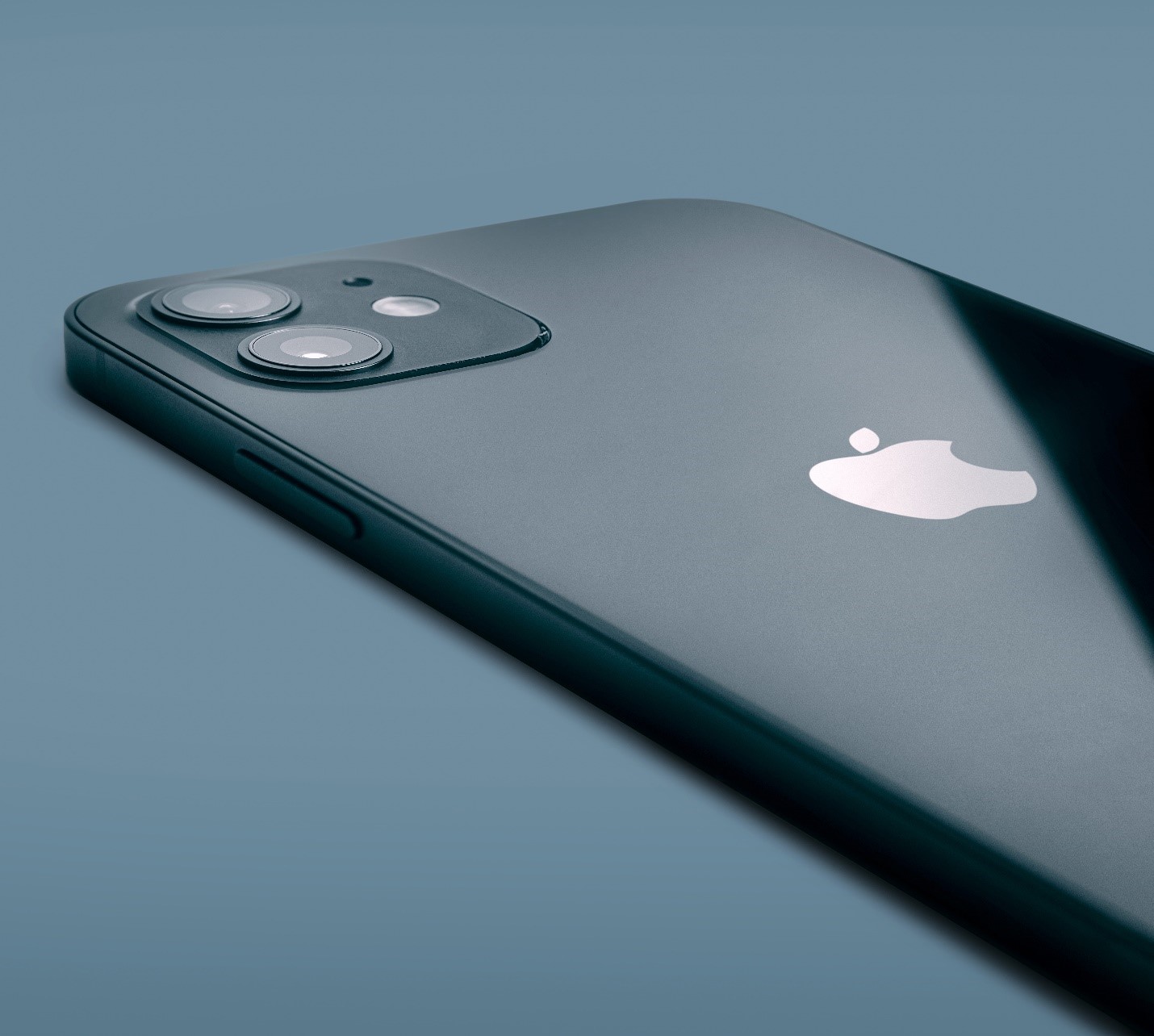 How to fix iPhone Wi-Fi connectivity issues in Brampton
October 4, 2022
Due to the increasing use of smartphones, they may be prone to different types of problems. Problems occur when the battery dies, the screen is cracked, mic problems, audio issues, etc. This can leave you stranded with no phone source.
WeFixAll is providing a Quick iPhone repair service in Brampton, this can be a great way to make your device work like new again. There are many things that can go wrong with your iPhone, but WeFixAll in Brampton can help you get back on track quickly by fixing any problems that may arise. 
WeFixAll is the top phone repair service in Brampton, happily servicing our clients with budget-friendly rates and cutting-edge technologies. Keep an eye on our special deals to help you save even more time and money if you have a phone that needs a quick repair, whether it has a broken screen, a dead battery, or has been liquid-damaged.!