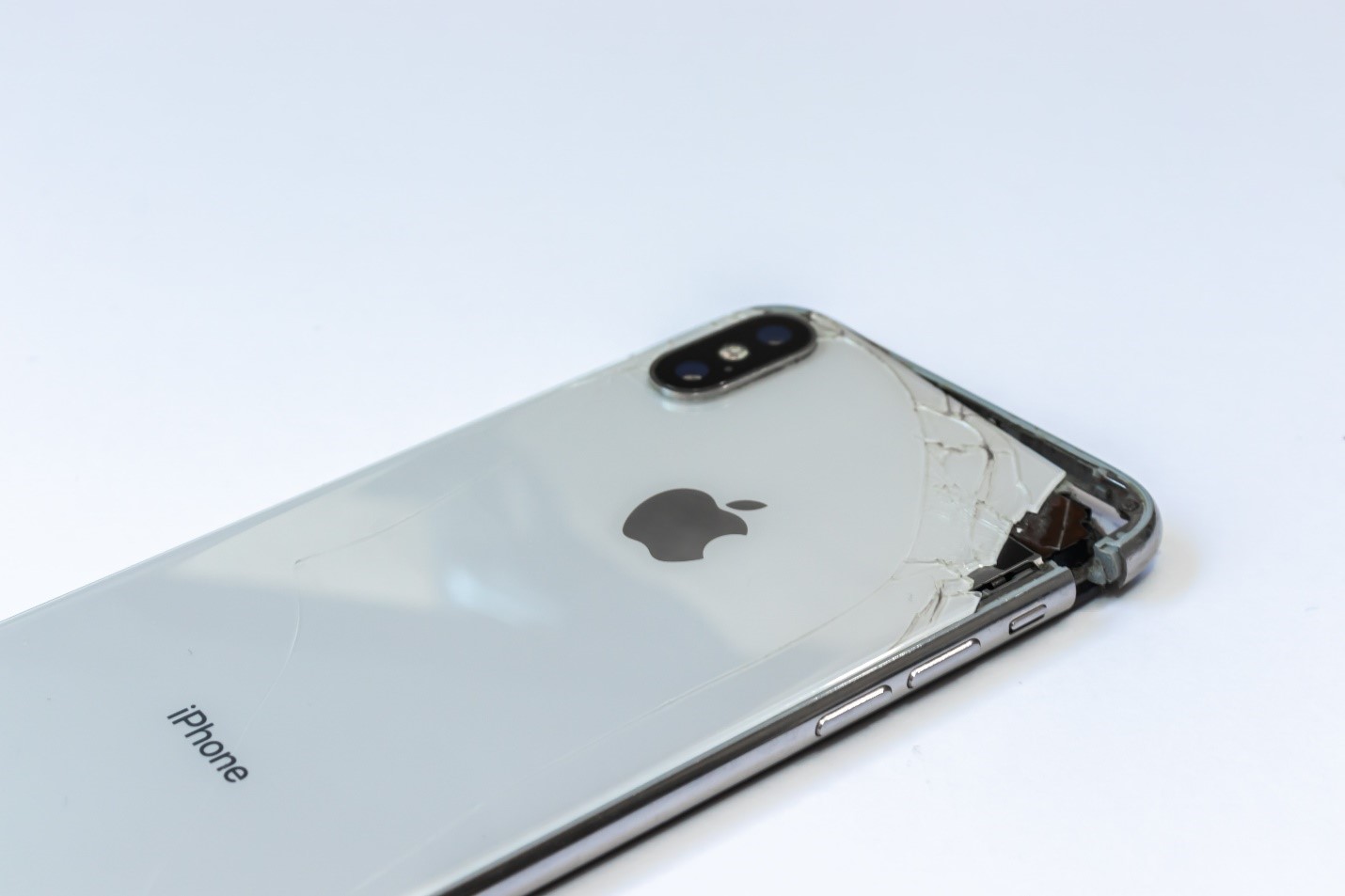 Get advantage of quick iPhone repair service in Brampton
October 4, 2022
Many people consider their mobile phone to be one of the most important they own. While this is certainly true, it's also important to remember that your phone may be damaged and will break down at some point. If you want to keep your phone tip-top, we have a professional team in Brampton who can maintain your phone.
If the phone is not working properly, you may not be able to make or receive calls, send and receive text messages, access the internet, or even access your photos and videos. While this can be frustrating, there are ways that you can get your phone fixed so that it works again.
One option is to head over to a reputable phone repair service in Brampton. We are skilled in handling all types of smartphones. We can diagnose any problems with your phone and offer solutions. Plus, wefixall are familiar with all of the latest models so that we can provide the right repairs for your device in Brampton.
When looking for a phone repair service in Brampton, make sure to go with one that has good reviews and offers competitive pricing as well. By doing this, you're more likely to get the job done right the first time around.
By using a reliable phone repair service in Brampton, you can get your device back up and running as soon as possible.