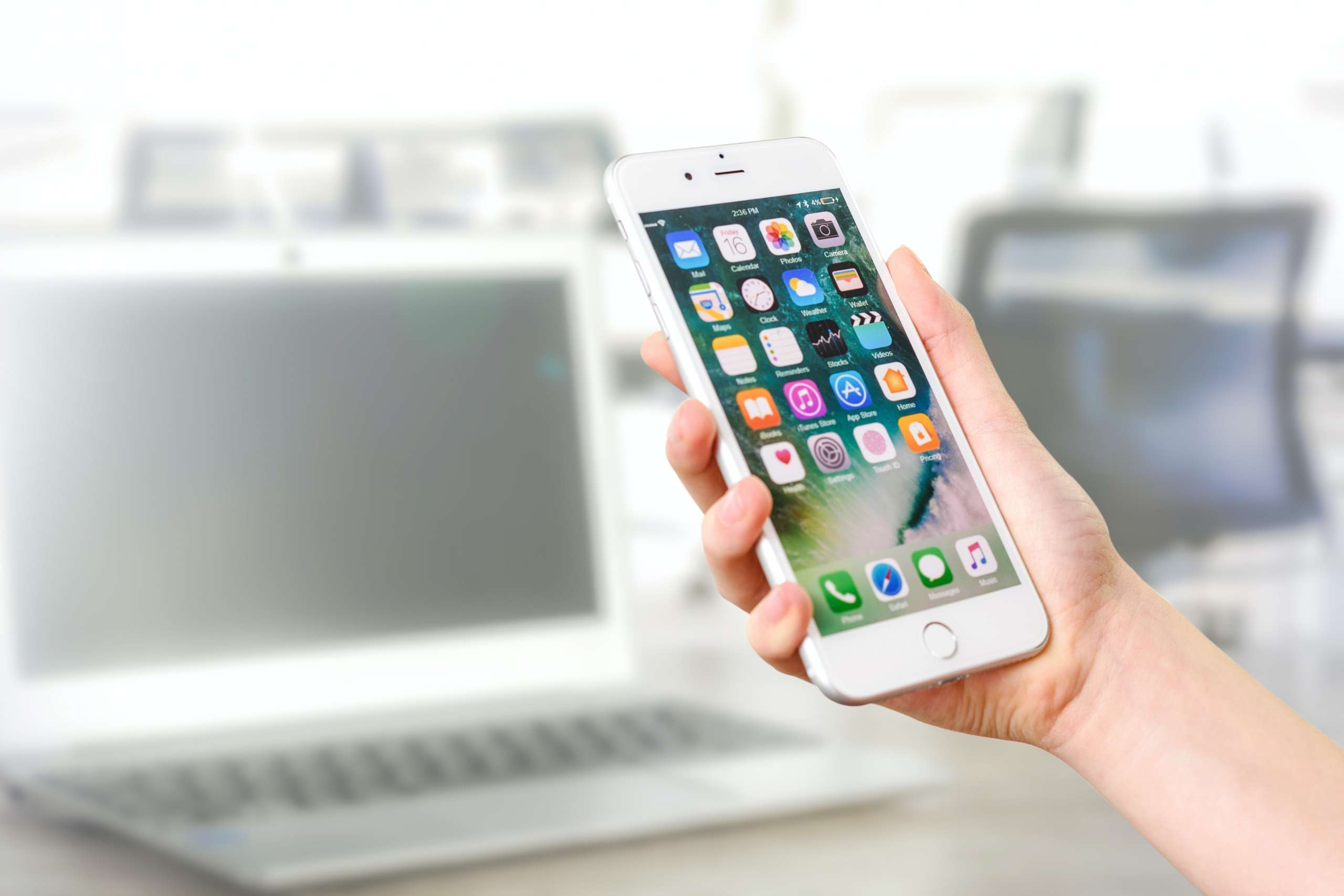 Why We Fix All is the best place to repair your cell phone in Brampton
October 11, 2022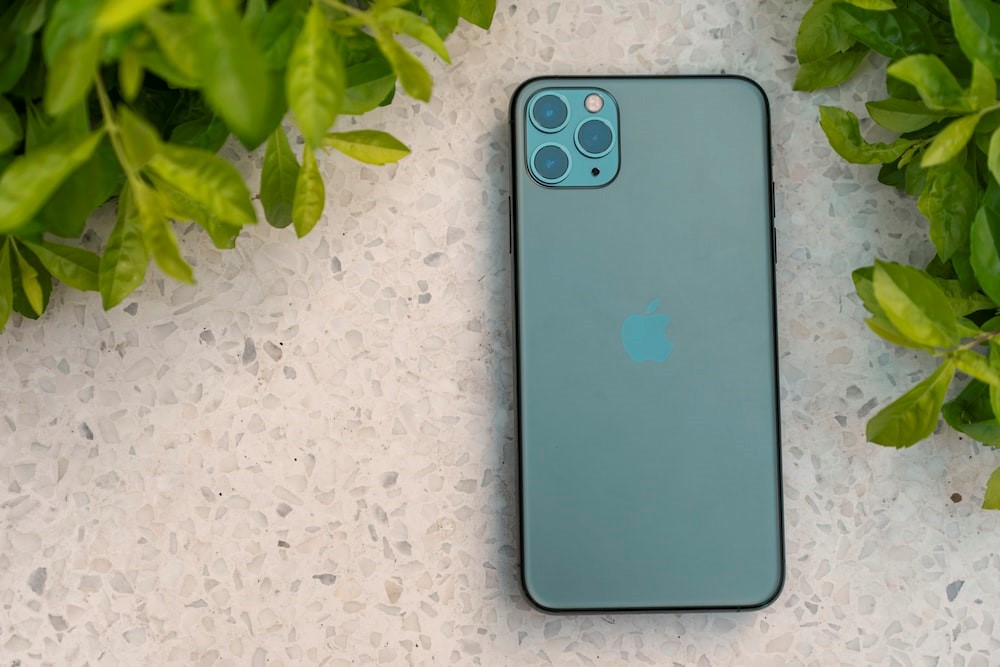 Things to expect with the upcoming New iPhone 15 Design
February 2, 2023
An iPhone is a multipurpose phone that people have for fun or work purposes. It is inevitable that at some point, it may slip out of your hands, and may suffer damage. For this purpose, you may consider hiring someone well-versed in providing iPhone repair services. However, the most important thing is that not everyone is worth trusting, who can repair your precious iPhone.
It is never an easy task to search for a reputable iPhone repair service. Luckily, this blog is just the thing you are looking for. Well, it may be easier to answer that the Internet is the right call in that regard. But the issue with that is not every website is worth your time. Hence, you have to be precise in your selection, particularly when you have many professional and personal contacts. Hence, in this blog, we will tell you the exact formula of where and how to get your phone repaired without wasting extra energy or money. Here are some of the key things to do if you want to get your phone repaired by a pro rather than a newbie.
1.     Check out the reviews
There is no denying that the Internet is a really helpful world, particularly when it comes to choosing any service. However, it does not always turn out the way you may expect, and mostly it is altogether a disaster.  But this does not mean that the entire world is promoting bad services. Instead, while choosing iPhone repair services, please consider reviews of other customers. This is because it helps a lot in taking the right decision. A lot of buyers, love to buy any product from a valid shop or service. So how can you miss out when you are looking for phone repair services?
2.     Check out the warranty
As a customer, you must ask for a warranty policy when choosing phone repair services. If the service provider is a master in his craft, he will stand for the work he has done. Thus, in that case, you may claim warranty services from him. You need to enquire about the duration of the warranty for the phone repair.
3.     Ensure that parts are of quality
While choosing a certain iPhone repair service provider, make sure that he/she has the best tools available. You can ask the service provider about the warranty of the tools they are using to repair your precious iPhone. If the service provider has low-quality or cheap repair tools then it is better to avoid them. Instead, choose the ones that are well versed in their trait and have reliable tools that have a warranty. Always focus on getting quality, rather than choosing quantity when you are looking for phone repair services.
Commonly Known iPhone Damages
Some of the most frequent issues related to iPhone screen repair are as follows:
1.      Cracked Screen
One of the most common yet the worst thing to happen to an iPhone is a cracked screen. Even though Apple Company has tried to introduce Gorilla Glass. But they still fail to enhance resistance and avoid screen cracking.
2.      Water Damage
Another common issue while using an iPhone screen is water damage. It is necessary to choose a reputable phone repair service. For this purpose, it is better to avoid DIY approaches and opt for a professional expert who has experience dealing with such issues.
In case your iPhone encounter problems, then the first thing to do is to avoid panic. You can get one fixed from us in no time.