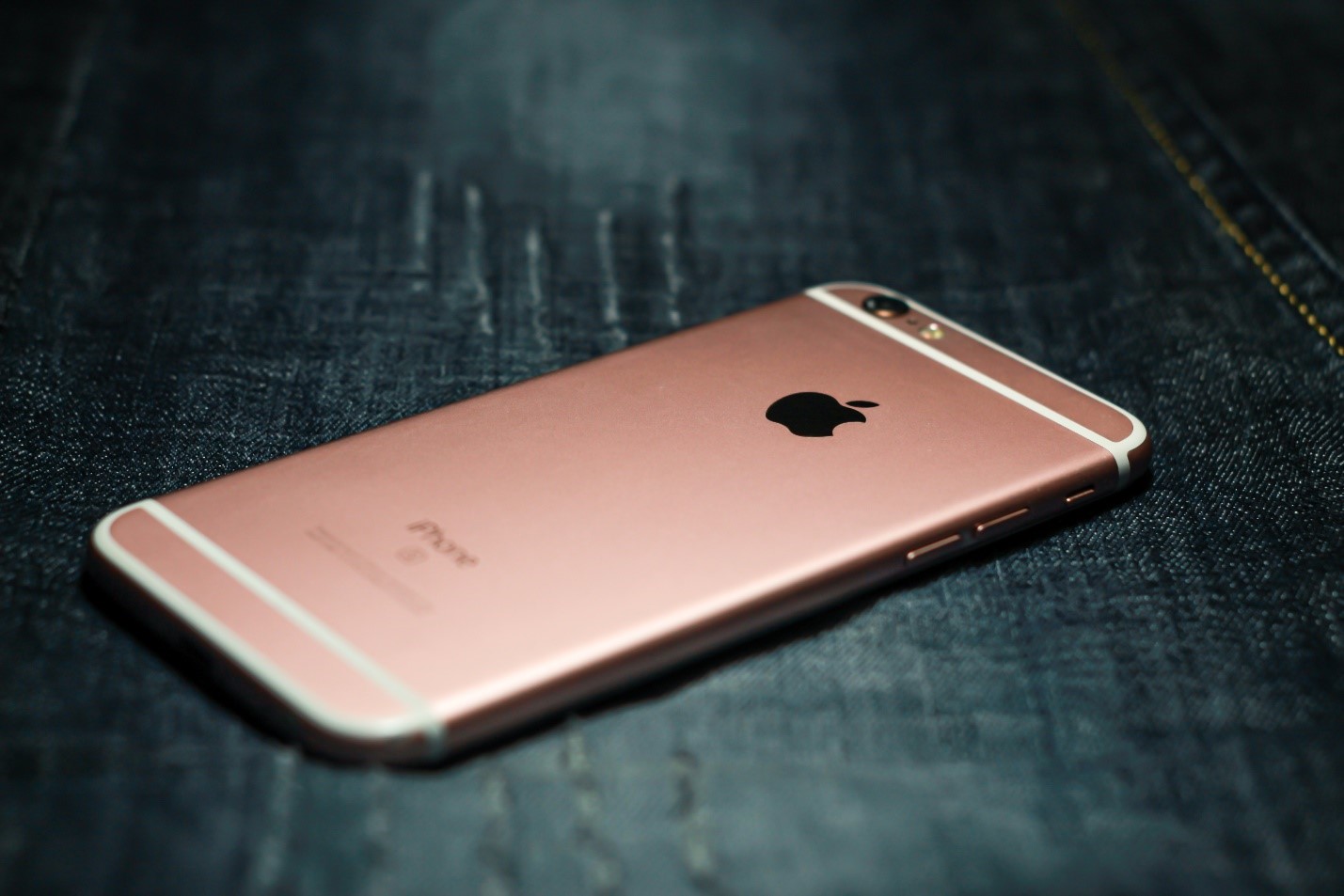 IPhone Water damage Repair service in Brampton
October 4, 2022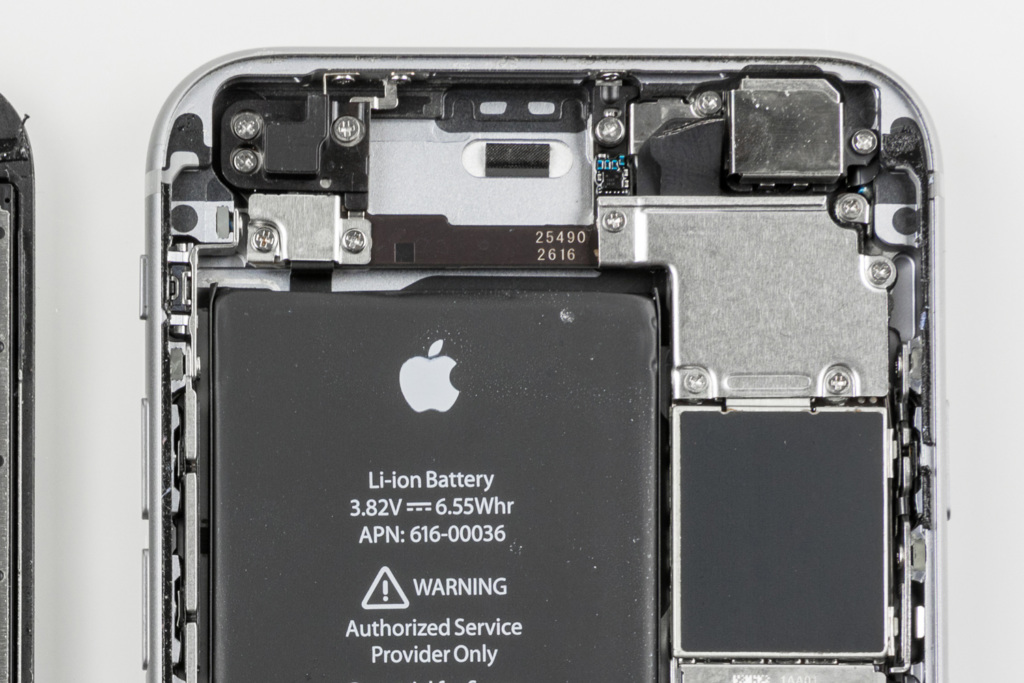 How to Choose Trusted iPhone Repair Services Near Me?
January 20, 2023
We live in a world where our cell phones are our lifelines. They contain all our contacts, social media, photos, and so much more. So when they break, it can feel like we're losing a part of ourselves. It's important to find a reliable, convenient, and affordable cell phone repair place. If you live in Brampton, We Fix All is the best place to repair your cell phone. Here's why:
We're fast: We know that you rely on your cell phone for everything and you can't be without it for long. That's why we offer same-day cell phone repair service in Brampton in most cases. We'll have your phone back to you in a short period of time.
We're affordable: We understand that accidents happen and you shouldn't have to empty your wallet to fix your phone. Our cell phone repair services are affordable in Brampton.  
We use high-quality parts: When you get your phone repaired at We Fix All Brampton, you can rest assured knowing that we only use high-quality parts. We want your phone to look and feel like new again.
If you're looking for the best cell phone repair in Brampton, look no further. Our convenient location, affordable rates, certified technicians, and quick turnaround times make us the obvious choice when it comes to repairing your broken cell phone in Brampton. Schedule a repair today and see for yourself why We Fix All is the best!