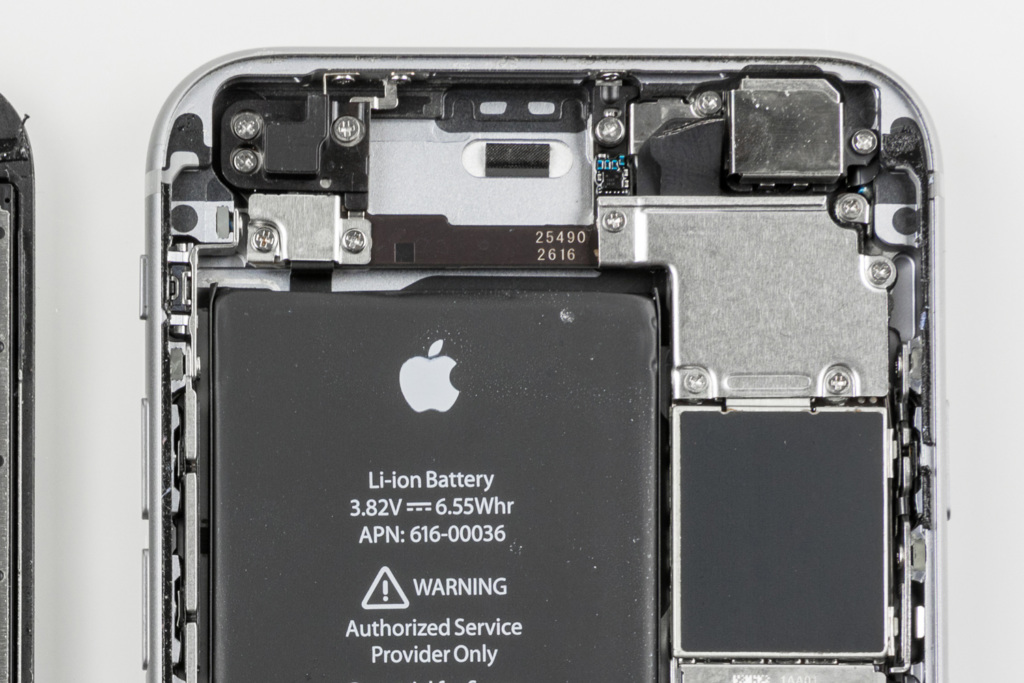 How to Choose Trusted iPhone Repair Services Near Me?
January 20, 2023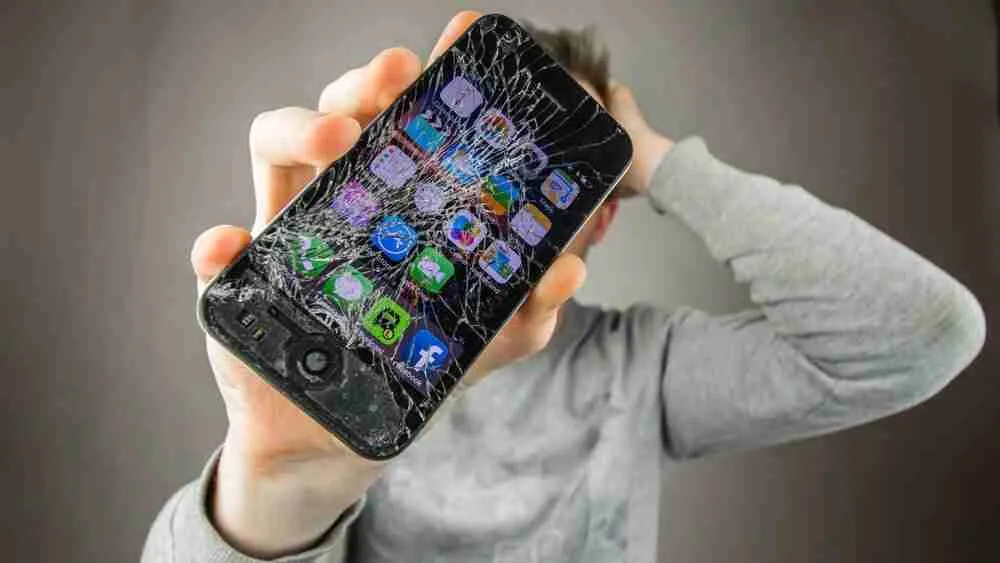 How To Get Your iPhone Repaired the Right Way?
February 12, 2023
This fall, September 2023, another new iPhone design is expected to be released. People have a lot of expectations from it and thus a lot of buzzes is created as a result of it. A lot of leaks regarding the design of the latest iPhone have taken the world by storm already. However, most of such rumors are nothing else but just rumors only, only the websites that spread them receive a lot of rankings. However, in this blog, we will discuss what to expect with the upcoming iPhone 15 design.
Notable Changes In new iPhone Design
A website named ShrimpApplePro has come up with rumors regarding the new iPhone design. However, when it comes to authenticity, the website has an incredible track record for spreading fake news and rumors. According to its latest rumor, the display size of the iPhone 15 will have similar display size as that of the iPhone 14 series. iPhone 15 Pro and iPhone 15 will thus have a 6.1-inch screen size. On the other hand, iPhone 15 Ultra and iPhone 15 Plus will have a screen size of 6.7 inches. Further rumor indicates that iPhone 15 Ultra and iPhone 15 Pro will have much thinner bezels compared to iPhone 14 and previous additions.
Speculation about the Price of the iPhone
Another rumor indicates that iPhone 15 may see a 15% increase in prices as compared to its predecessor. However, the rumor proved untrue for those residing in the United States. But that did not stay the same for other regions on the globe. The cost for a new iPhone may increase3 from AU$ 1,399, $799, or £849 to Au$ 2,769/$1,749/ £1,749. This is the price range from 128GB entry-level iPhone 14 to iPhone 14 Pro Max. Therefore, one may expect that the scenario may repeat in the case of the upcoming iPhone 15. And one may also see a rise in prices in the US, which was missed previously when iPhone 14 was launched.
Read Also: How To Choose Trusted IPhone Repair Services Near Me?
Design of New iPhone 15
According to the rumors, the iPhone 15 design may turn out as a prototype of its predecessor, the iPhone 14. However, the entire lineup may come with a pill-and-hole cutout. Hence, it may feature a Dynamic island rather than a notch. These were featured in the previous models of iPhone Pro Max.
Curved Edges and Titanium Chassis
As compared to its predecessor, the new iPhone 15 design may include curved and thinner bezels. Hence, it will be more of a watch-like appearance as rumored by ShrimpApplePro. Also, the new iPhone 15 design may include curved front glass and Titanium Chassis.
Conclusion:
Despite all the rumors and information available, we still have to wait and see what the new iPhone 15 design may appear like. It is still early days, and in a few more months to go, we will get the actual picture of what the new iPhone looks like.