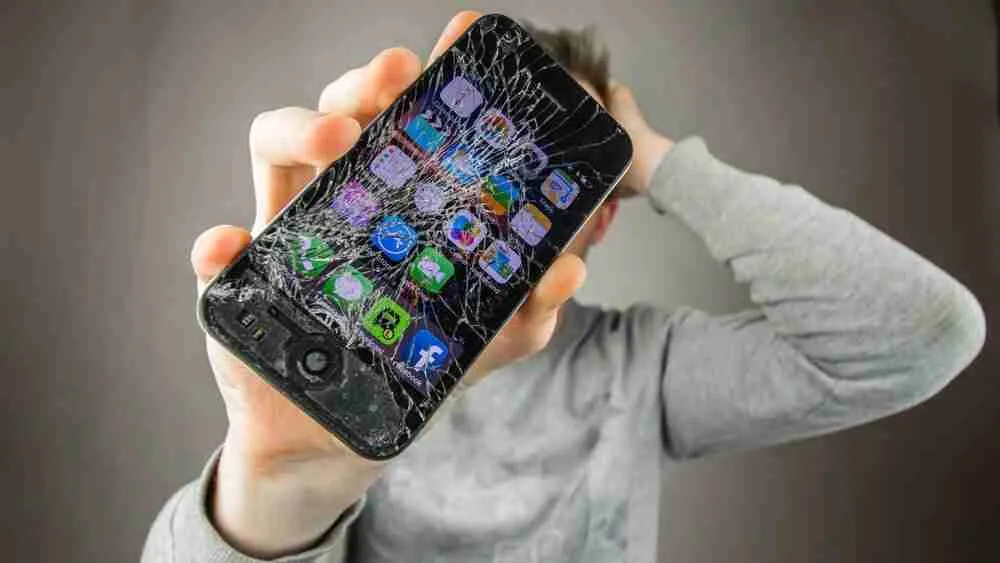 How To Get Your iPhone Repaired the Right Way?
February 12, 2023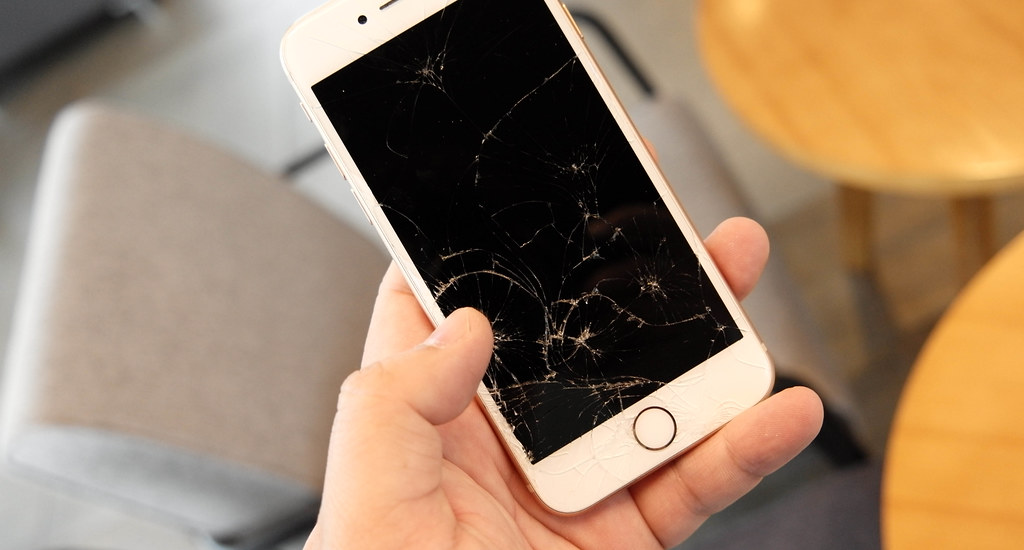 Professional iPhone repair Specialist Brampton, ON
March 24, 2023
There are several reasons why your iPhone may encounter water damage. Some of them include dropping in a pool, catastrophic flooding, or spilling your drink. No matter what the issue is, the result remains the same. The liquid damage results in your iPhone not working properly or becoming dead altogether. So, what is the solution!
Occurrence of Liquid Damage in iPhone
It is not necessary that water damage in an iPhone only occurs when it drops in pools or toilets. On the contrary, scenarios of water damage may occur on a hike, at the gym, or while playing golf. All it takes is a single water droplet to wreak havoc on an iPhone. Since iPhone 7 arrived, every other one is water-resistant. There is a difference between calling any device water resistant as compared to waterproof. People, mostly believe that their iPhone is waterproof, but in reality, it is not.
How to deal with a wet iPhone?
As soon as your iPhone falls into the water, you should pull it out immediately. Avoid plugging your iPhone in and do not turn it on. In case, your iPhone is on while charging, it may result in a short circuit. It is better to unplug if your iPhone is already plugged in to avoid any harm. You should also remove the iPhone case if wet. To ensure water does not get inside crannies and nooks, remove the SIM card also. Then take a piece of cloth or towel to completely wipe off the liquid from the device.
How to know iPhone has gone through water damage?
A variety of issues occur once your iPhone gets in touch with water. You cannot predict how much damage will occur inside and at what level. Some of the most prevalent symptoms of water damage in an iPhone are as mentioned below:
iPhone Getting Hot
Since the iPhone consists of lithium-ion damage, water penetration may worsen the situation. Hence, once the iPhone gets wet, the batteries become very hot.