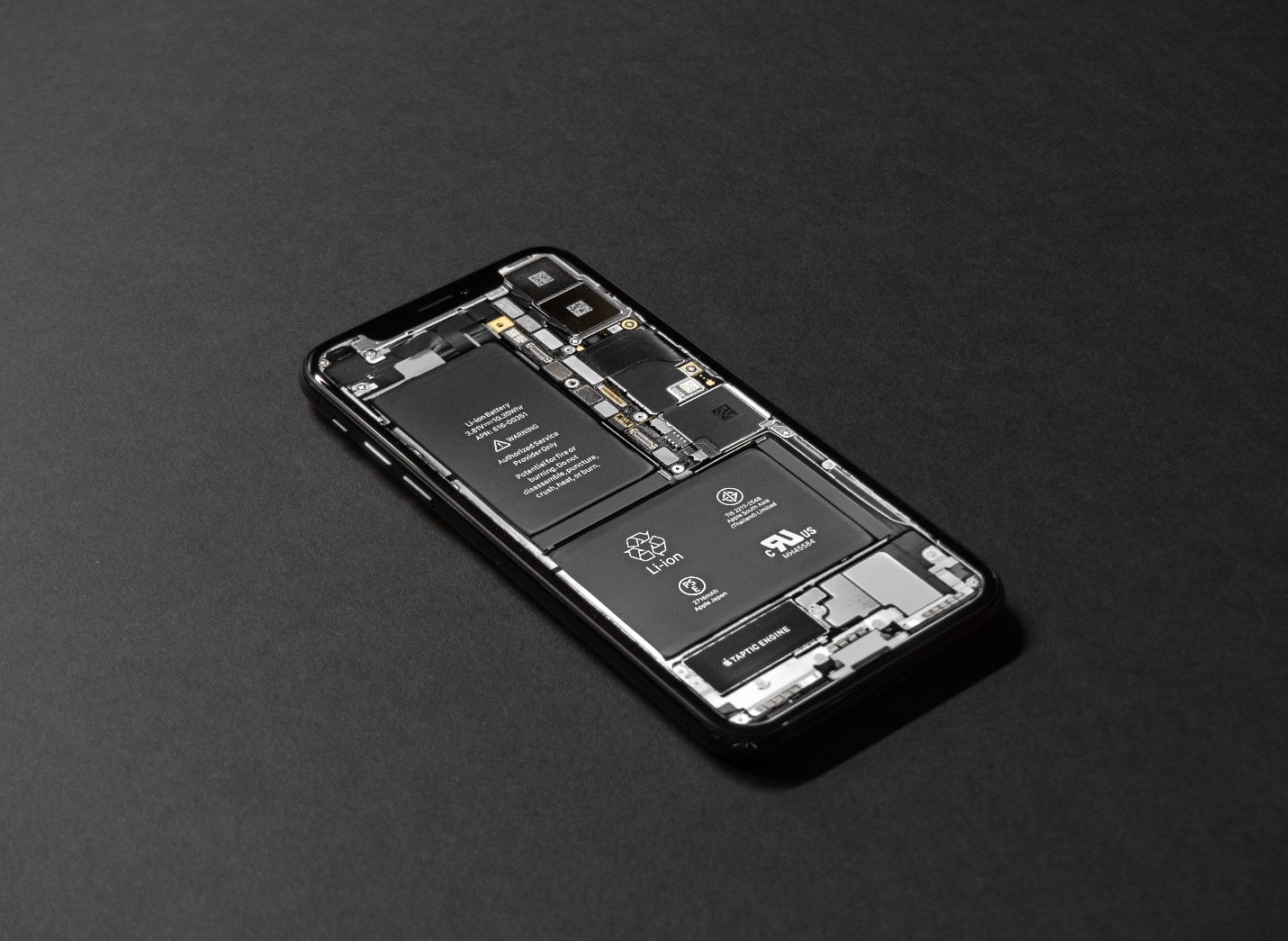 iPhone hardware issues resolve in Brampton
October 4, 2022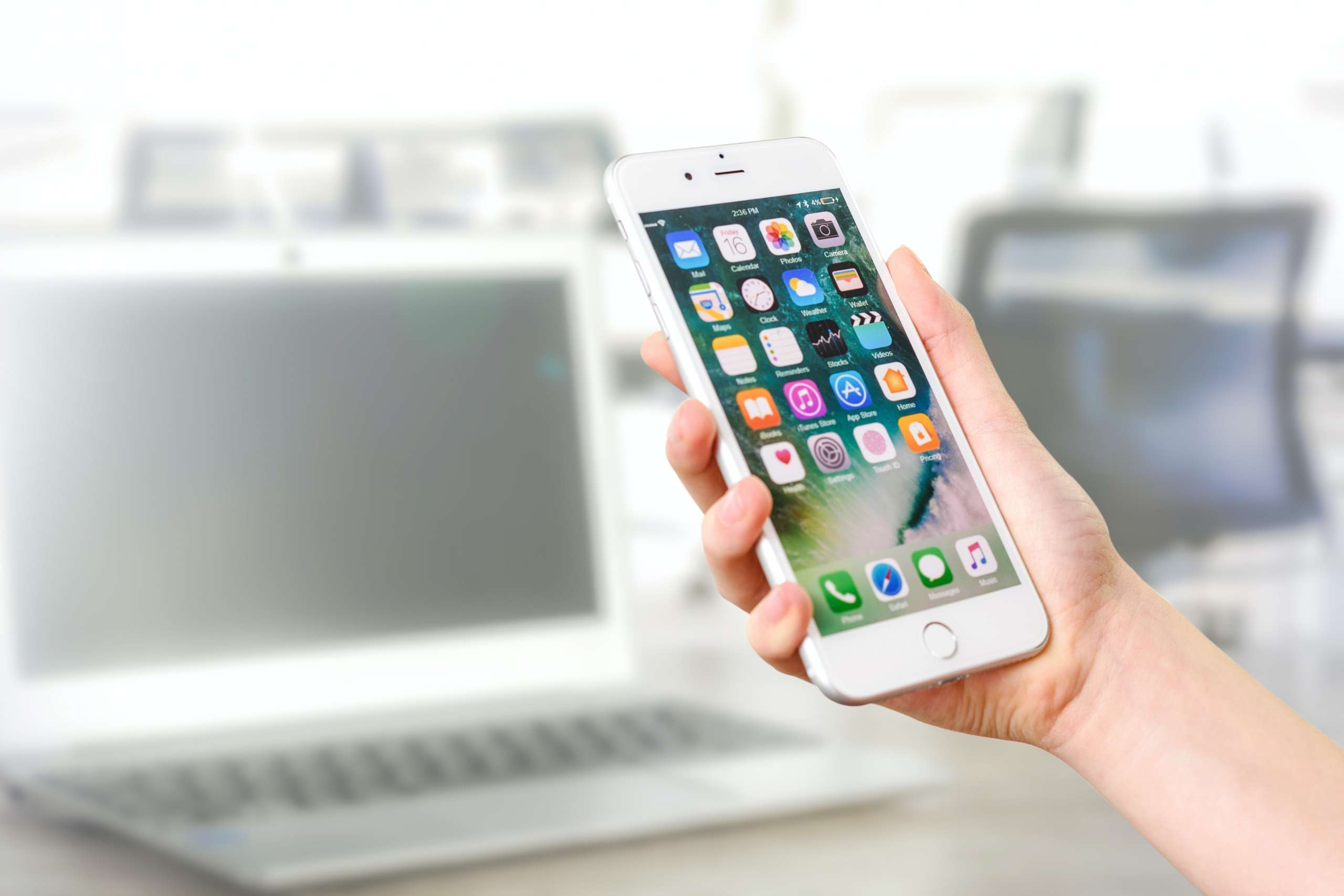 Why We Fix All is the best place to repair your cell phone in Brampton
October 11, 2022
iPhone is a leading technology smartphone with specious camera quality with lots of features in the smartphone market and can be used for a variety of purposes. However, it's important to keep in mind that the iPhone is not indestructible. There are a lot of things that can go wrong if you don't take proper care of your phone.
If you accidentally drop your iPhone in the water, act right away. Quickly and safely remove your iPhone from the liquid. To drain as much liquid from the bottom of the phone as possible, hold it upright and gently tilt it from side to side. Dry any liquid from the phone's exterior with a cloth. Remove the SIM card tray, then contact us.
With state-of-the-art equipment, we can fix your water-damaged iPhone. When we receive your damaged iPhone, the first step we do is begin by diagnosing. Our specialists will run a diagnostic test to determine exactly which component has been damaged by liquid. Before performing this repair, they will give you a quote and then proceed with any further repairs.