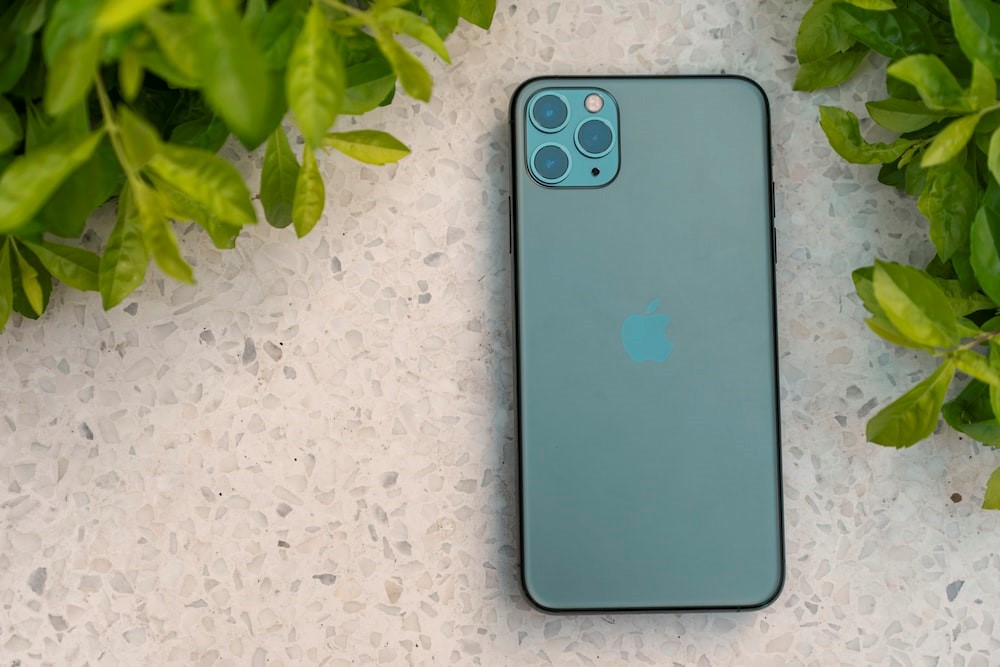 Things to expect with the upcoming New iPhone 15 Design
February 2, 2023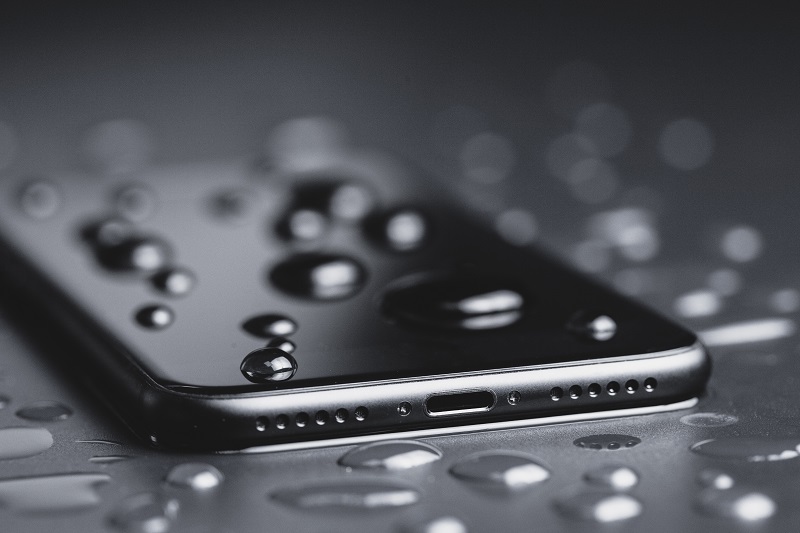 How to deal with a water-damaged iPhone?
February 23, 2023
Just like any other smartphone, iPhone too encounters problems every now and then. Hence, when it comes to perfection, we come to know that no device has one. Regardless of the type of computing system, everything goes through some kind of problem. And detecting errors in an iPhone is more like searching for something in the dark. But you do not need to get disappointed as We Fix All is here to solve the problems that you have encountered. Here are some of the ways you can get your iPhone repaired in case it gets damaged. 
Turning off and On 
There are several issues related to iPhone repair that requires immediate attention. However, many times the solution is as simple as turning it off and on again. Like many other devices, iPhone too works better when you switch off and switch on.  It is among the primary solution in terms of other possibilities to fix your iPhone. 
A power slider appears when you hold and press one of the volume buttons with power buttons. This option is available in iPhones including 13, X, XS, 11, and 12. However, the power option varies in other iPhones such as 6 and S variants, SE, 8, and 7 or older. In that, all you need to do is to hold and press the power button. 

 In iPhone, the screen will display "

Slide to power off

".  When you drag the slider from left to right it will take 30 seconds or more to turn off iPhone. 

When you press and hold the power button it will turn back on. Once it starts back, an Apple logo appears on the screen. 
Keep Your iPhone Apps Updated
Another reason that you want to get your iPhone repaired is because of the outdated apps. You have to make sure that all the apps installed on your iPhone are updated. So, you should check from time to time to ensure that everything on your iPhone is up to the mark. Many times, the apps installed on your iPhone either freeze or crash. This happens when the app becomes outdated. Ensure that all the apps are up to date so, you do not have to go through the hassle. This is how you do it: 
Check Software Update by going to Settings>General>Software Update. This will let you know about any update related to the app is available or not.

However, one of the best ways to retrieve updates is to turn on Automatic Updates. You can get it when you go to Settings>General>Software Update> Automatic Updates. Then from there, you can choose Download iOS Updates and Install iOS Updates.  

Ensure that you have up-to-date apps on your iPhone. You can tap on Update All option to ensure all the apps are updated at once. 

You can also toggle on App Updates by going to App Store's settings. 
iPhone unable to Switch Off or On
The problem of switching on and off also require iPhone repair. Many times, iPhone is unable to turn on because it does not respond. This may also include freezing up the touchscreen, hence, it is impossible to start it regularly. You can also take the option of force start, something that Apple calls. From iPhone 13 to iPhone 8, many modern iPhones have this option available.      
Press and release the volume up button quickly

 Then quickly press and release the volume down button

Finally, hold and press the power button.

Once the screen displays the Apple logo then press the power button again. 
 iPhone not Charging
Another issue that leads to iPhone repair is when it stops charging. No matter how many times you plug in the iPhone charger for almost an hour, the result remains the same. So here is what you need to do with your iPhone:
Take a look at the charging port to see if there is any damage in the charging port. You may also see anything stuck in between the charging port. These are the signs that will let you know the reason behind the inability to charge. You can use a steady hand, wooden toothpick, or cotton swab to dislodge the dirt within the iPhone. 

Check whether the cable or charger is faulty. You need to buy new ones and recycle the old ones. But you should do it when you see immediate signs. These include bent prongs, and visible kinks or splits in the cable or charger. It is necessary to use the appropriate charger for effectively charging your iPhone.

A wireless charger is a valid option if the iPhone's charging port is damaged. Since iPhone 8, every iPhone supports wireless charging.     
Not Connecting to Wi-Fi
Another frustrating issue that leads to iPhone repair is when it does not connect to the Wi-Fi. So, you can do the following: 
First of all, you should check whether other devices connected via Wi-Fi are working or not.

Check iPhone's Wi-Fi settings and make sure it is toggled on. 

To further see the issues check whether the Wi-Fi network name is appropriate.  
 

Spilled Water on my iPhone

Another important issue that may lead to iPhone repair when it may come in contact with water or any other liquid. Hence, it is necessary to make a wise decision before it is too late. Since the introduction of the iPhone 7, every iPhone after it has features of water resistance. When it falls into water, then it is wise to switch it off immediately. Then use a clean towel and try to remove the maximum amount of liquid inside.    
Conclusion
While it is recommended to choose appropriate iPhone repair services. Yet in the situations mentioned above, you can do it on your own. However, not every time you may be able to fix your iPhone on your own. So, it is better to choose a person or a company that has significant knowledge in that regard.